VK DESIGN
HIGH-TECH SMART GLASS FOR PRIVACY
VK Design is a glass system for both indoor and outdoor installation,
and thanks to PDLC technology it can switch rapidly from ON (transparent) to OFF (opaque), for dynamic control over privacy.
When switched OFF the liquid crystals are arranged in a random, unordered fashion:
the glass is opaque, screening what lies behind it from view. When switched ON, the electrical current makes the molecules align
neatly, and the glass becomes transparent.
ON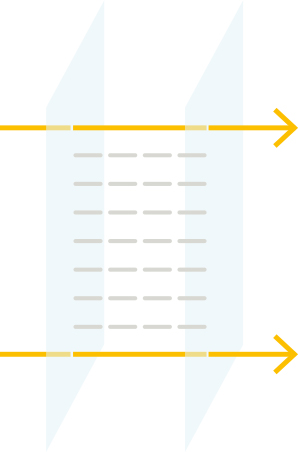 Liquid crystals in orderly alignment:
TRANSPARENT GLASS
OFF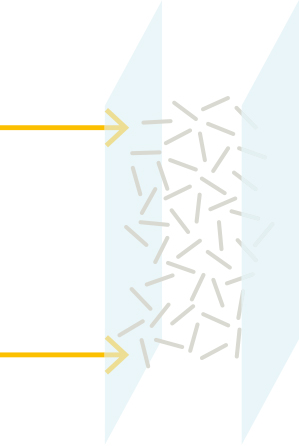 Randomly arranged liquid crystals:
OPAQUE GLASS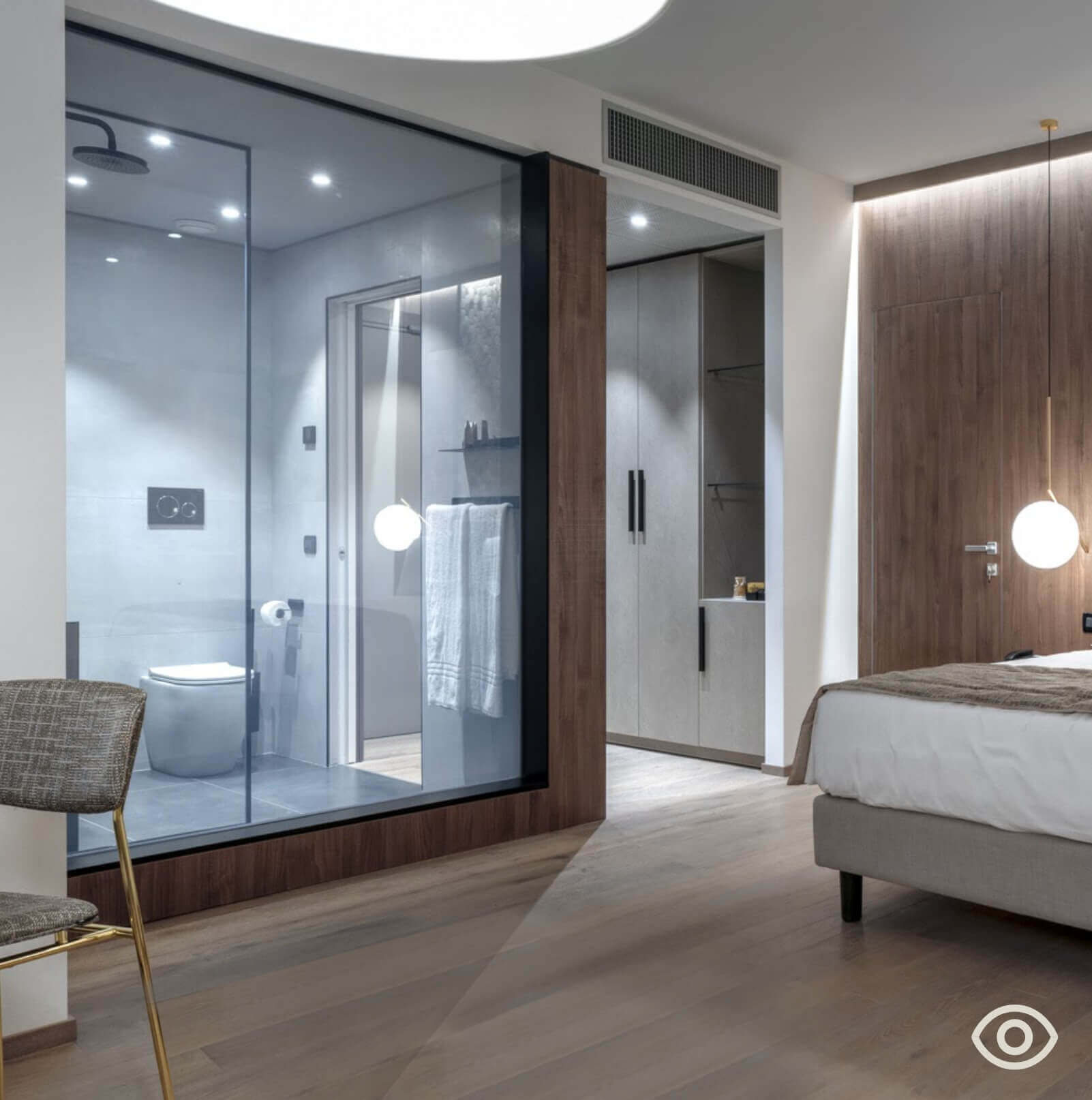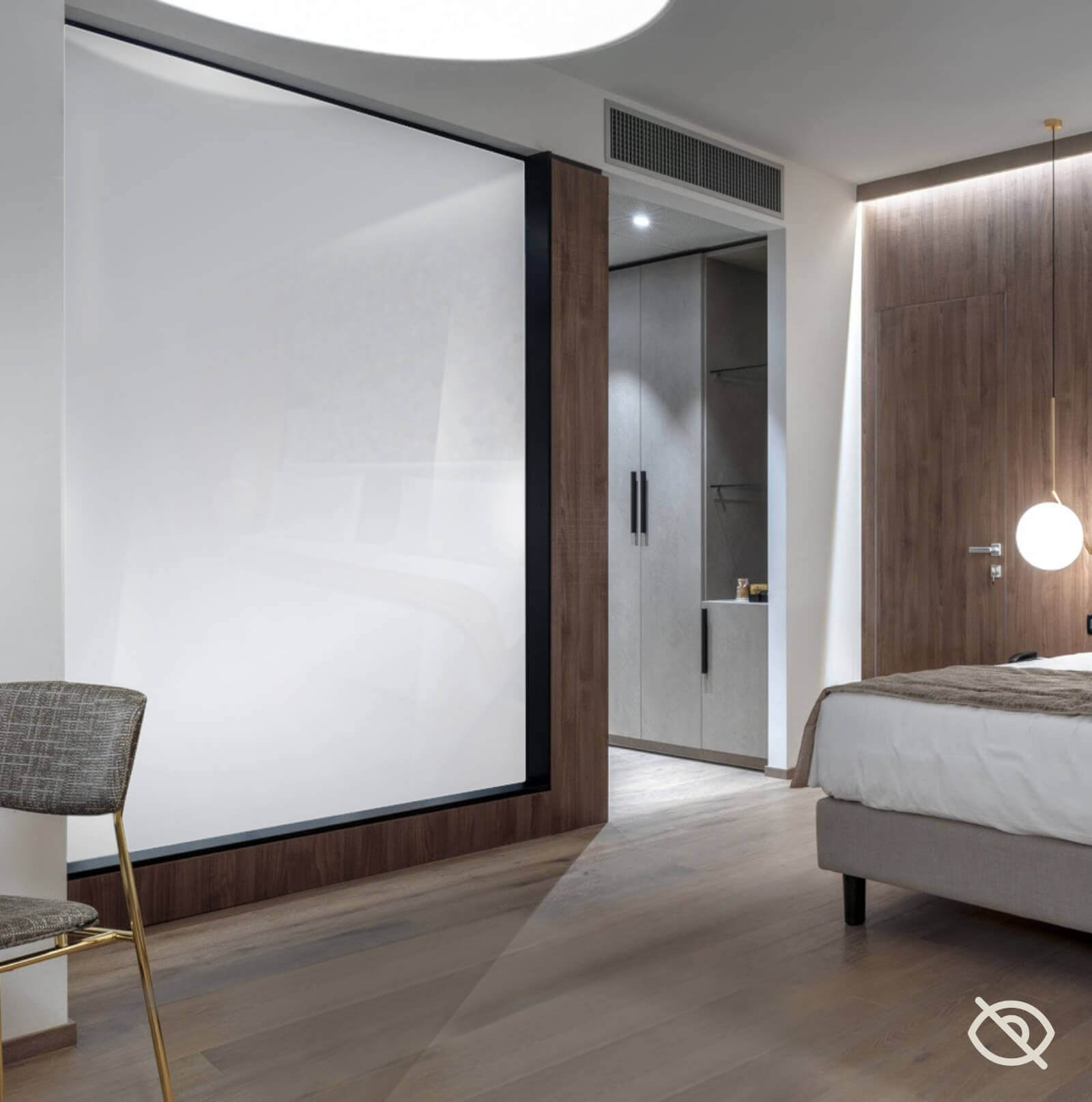 VK DESIGN
ALL THE ADVANTAGES
CUSTOMISATION AND QUALITY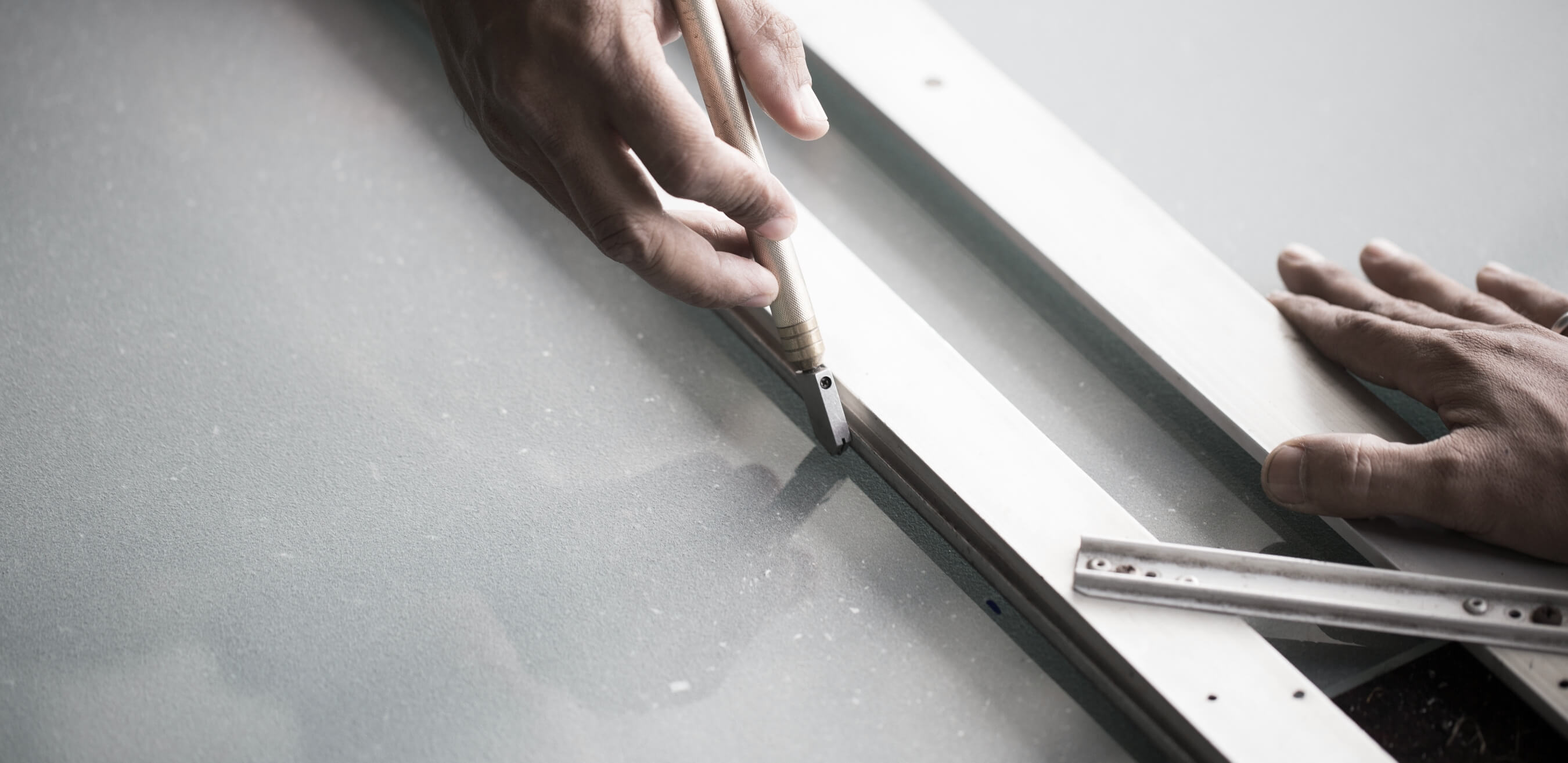 Artisanal
quality and care
VK Design glass is hand-made following a rigorous in-house protocol that keeps track of each piece throughout the entire production process. Artisan processing makes it possible to ensure accurate quality control on every single piece of glass produced, as well as precise and scrupulous post-sales service.
CUSTOMIZATION
TO THE MILLEMETRE
VK Design glass can be customised to the millimetre in size, and is available in all thicknesses present on the market, as well as in a range of colours and types, such as extra clear, bronze and grey. Its variety and flexibility mean it can be used in a vast range of different contexts.
HYGIENE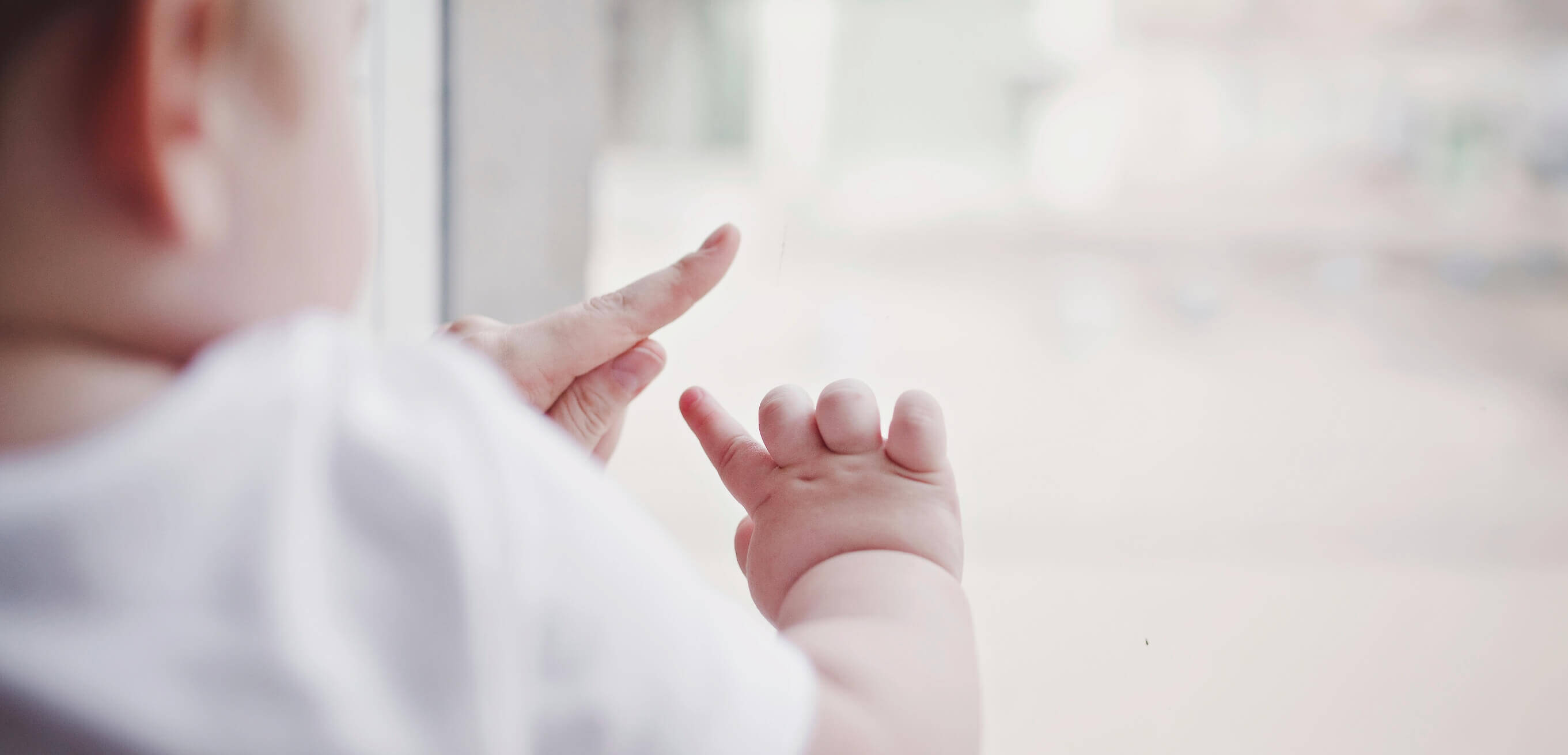 hygiene and cleanliness:
privacy without
the need for curtains
Glass is a sterile material, and is easy to clean and sanitise. With VK Design you can eliminate fabric curtains, which collect dirt and germs, and are difficult to wash.
EASE OF USE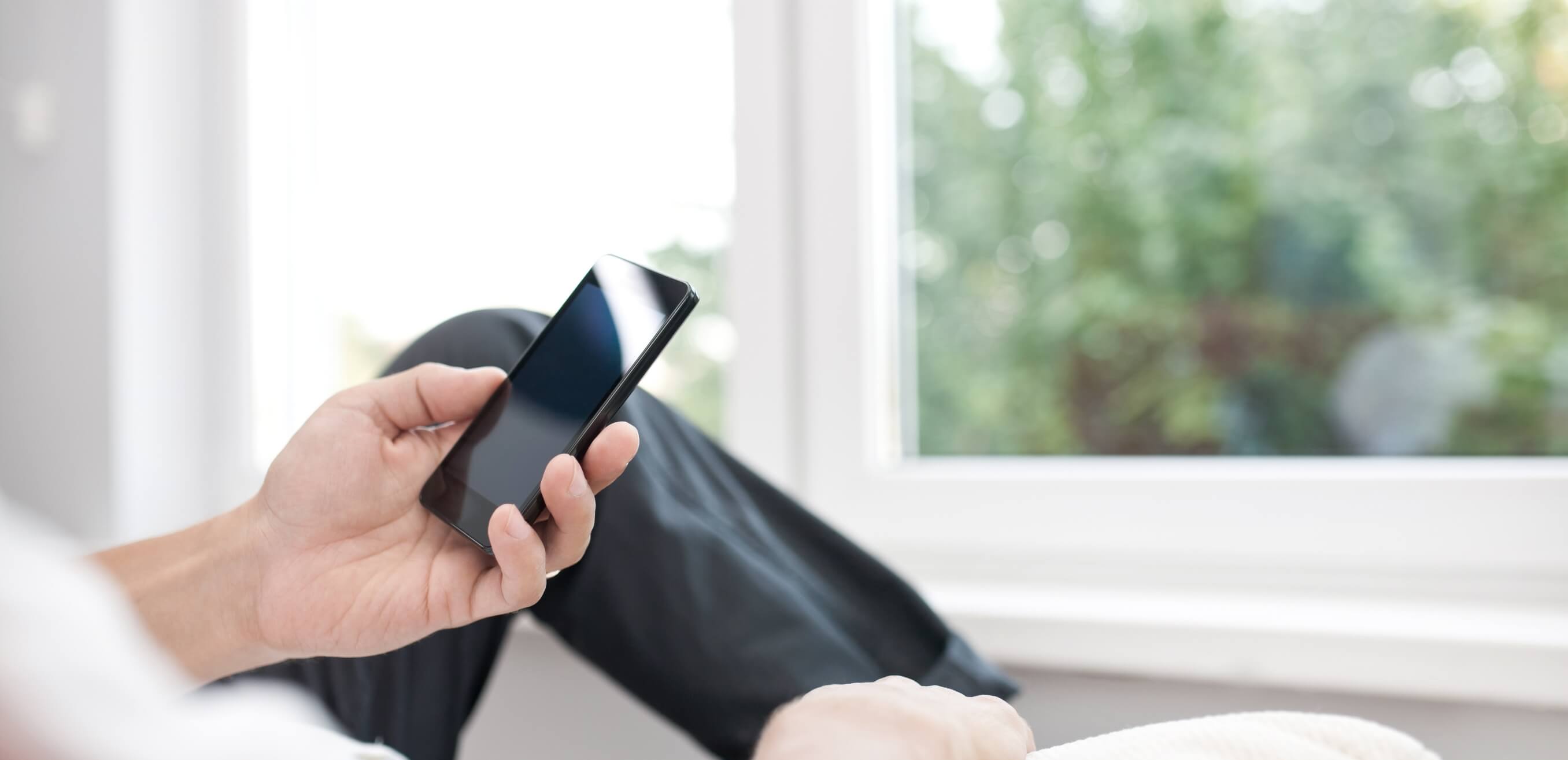 SIMPLE AND INTUITIVE
From opaque to transparent at the touch of a button: with control devices that switch from OFF to ON in less than 0.1 seconds.
Discover vk control
LONG-LASTING
AND EASY MAINTENANCE
VK Design is a durable product, tested for over 100,000 hours in operation, and with electrical components that are easy to maintain without impairing the glass.
SAFETY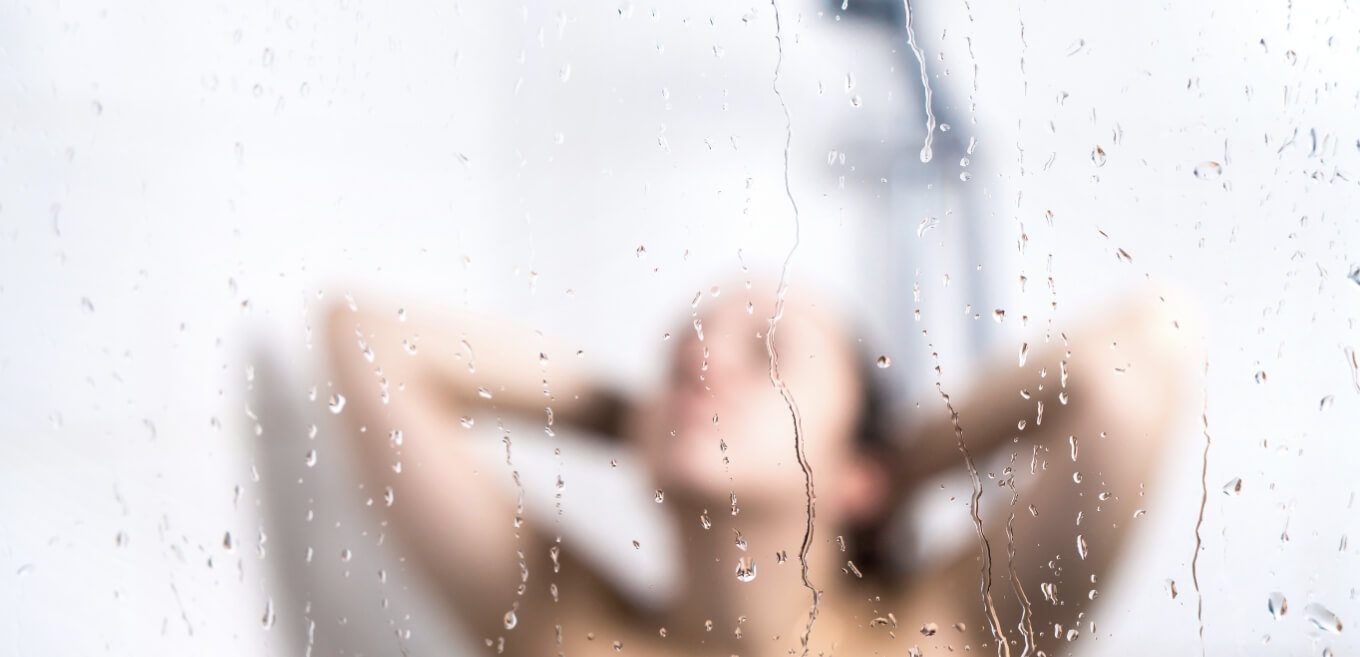 Mechanical resistance
VK Design is rendered even more resistant to mechanical stress thanks to PDLC technology, and the plastic materials laminated within the glass: it has achieved class 1(B)1 certification, the highest in the laminated safety glass category, meaning it does not break into separate pieces when smashed, as well as passing the test for resistance to heat and humidity.
Harmonized standard UNI EN 14449:2005
category 1(B)1 impact test
Harmonised standard UNI EN 14449:2005
resistance to humidity and heat
UL safety certification
for the US market
Certification
Water resistance
VK Design is safe in humid and wet environments. IPX7 tested, it can be installed in bathrooms and shower enclosures.
SOUNDPROOFING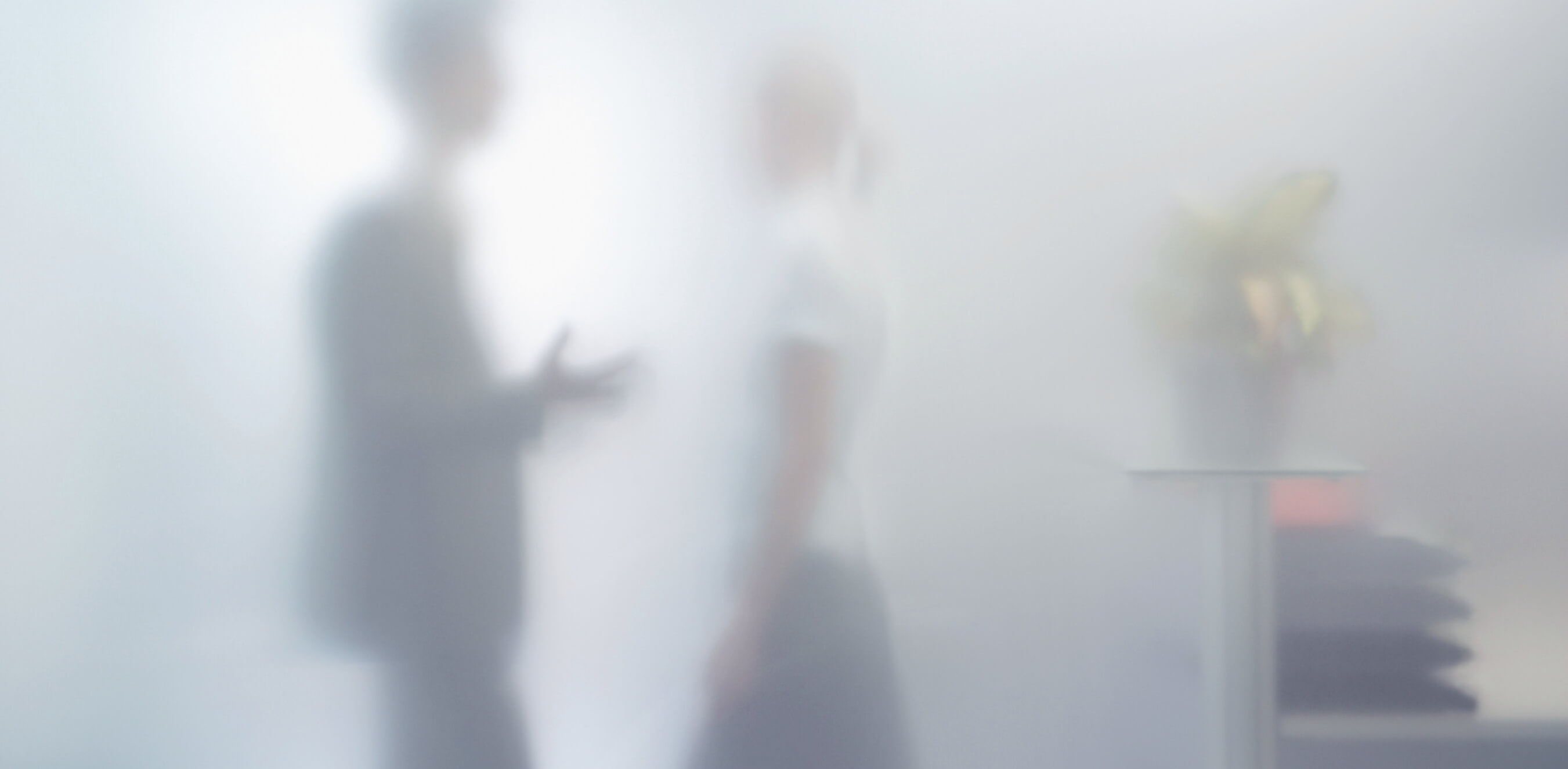 ACOUSTIC PROTECTION
AND CONFIDENTIALITY
VK Design offers particularly strong performance in terms of soundproofing, tested in independent laboratories with a result of Rw 38 dB for glass measuring 55.4 mm in thickness. This is an important quality in working environments and healthcare facilities, where obscuring the view of certain spaces is not sufficient, and confidentiality, concentration and rest are also fundamental.
ENERGY SAVING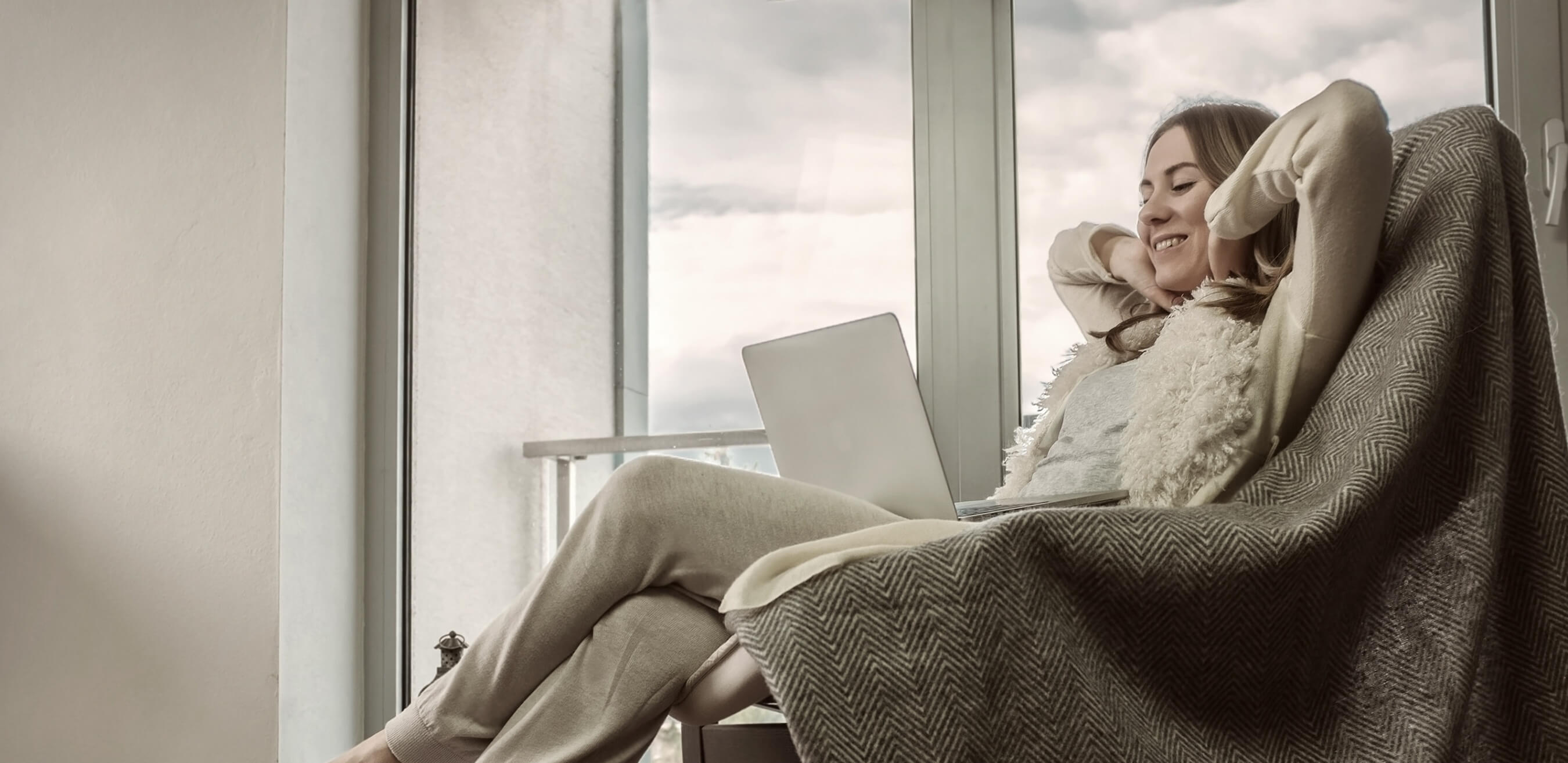 Low energy
consumption
When switched on, the energy consumption of VK Design is extremely low: 1.2 W per square metre, less than an LED lamp. It can also be switched on and off using a programmable timer.
SUN SCREENING
In opaque mode, VK Design blocks out UV rays and ensures greater sun screening than traditional double glazing, keeping room temperatures lower and more comfortable, and reducing energy consumption from air conditioning systems.
DESIGN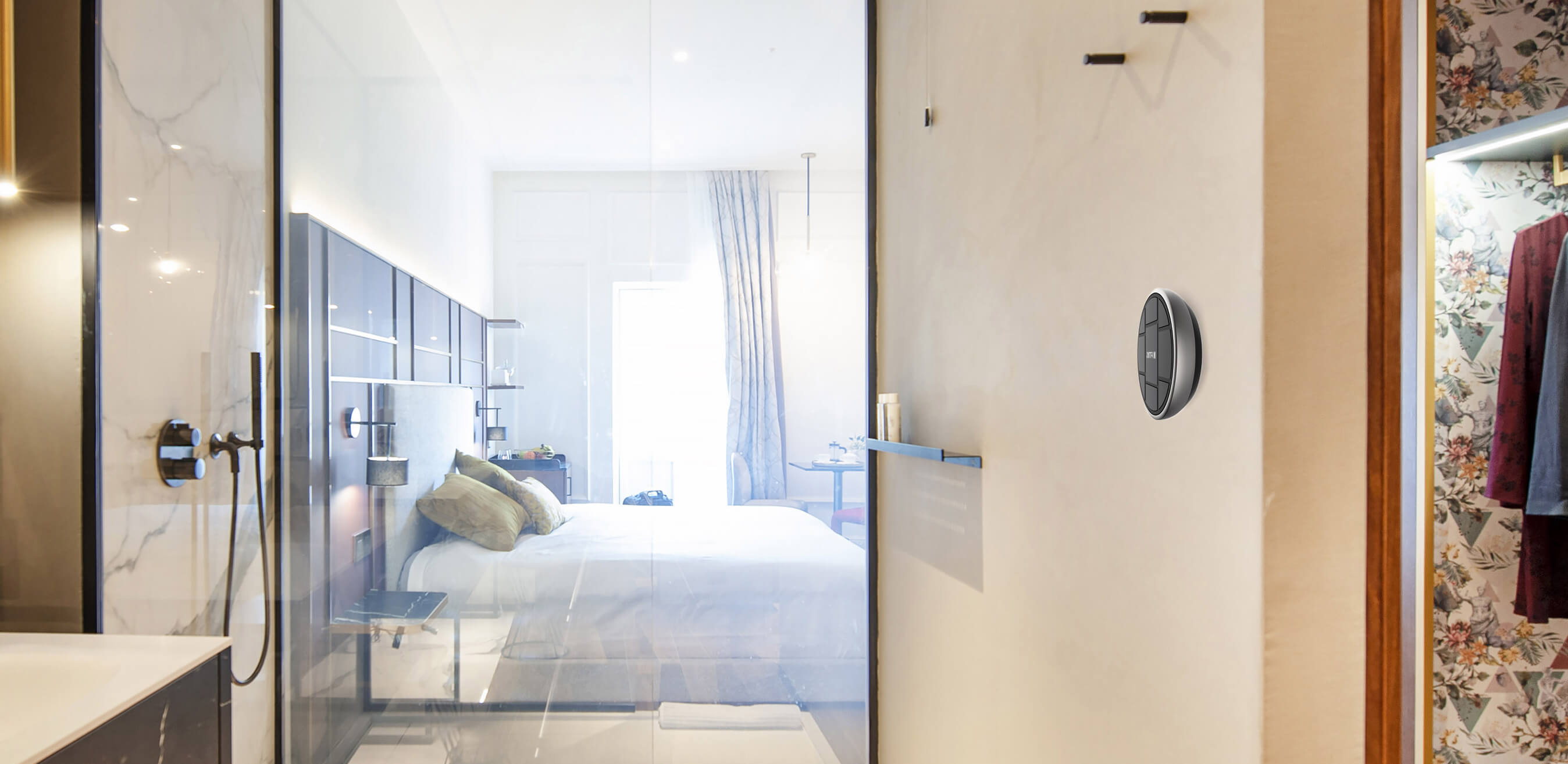 MINIMALIST DESIGN
AND DISCREET CONTROL SYSTEMS
VK Design is a technology that fits into any kind of architectural setting with elegance and discretion. Its clean structures and beautifully-designed controls are a natural complement to any project.
VK CONTROL
PRIVACY AT A TOUCH


VK CONTROL is the smart control unit that offers absolute simplicity of management, switching VK Design glass on and off via remote control.
Wired input or self-powered remote control using kinetic energy
Tele-control via Wi-Fi using a smartphone or PC with devices such as Alexa and Google Home

Programmable timer for maximum energy saving.
Automatic switching based on the weather conditions and brightness.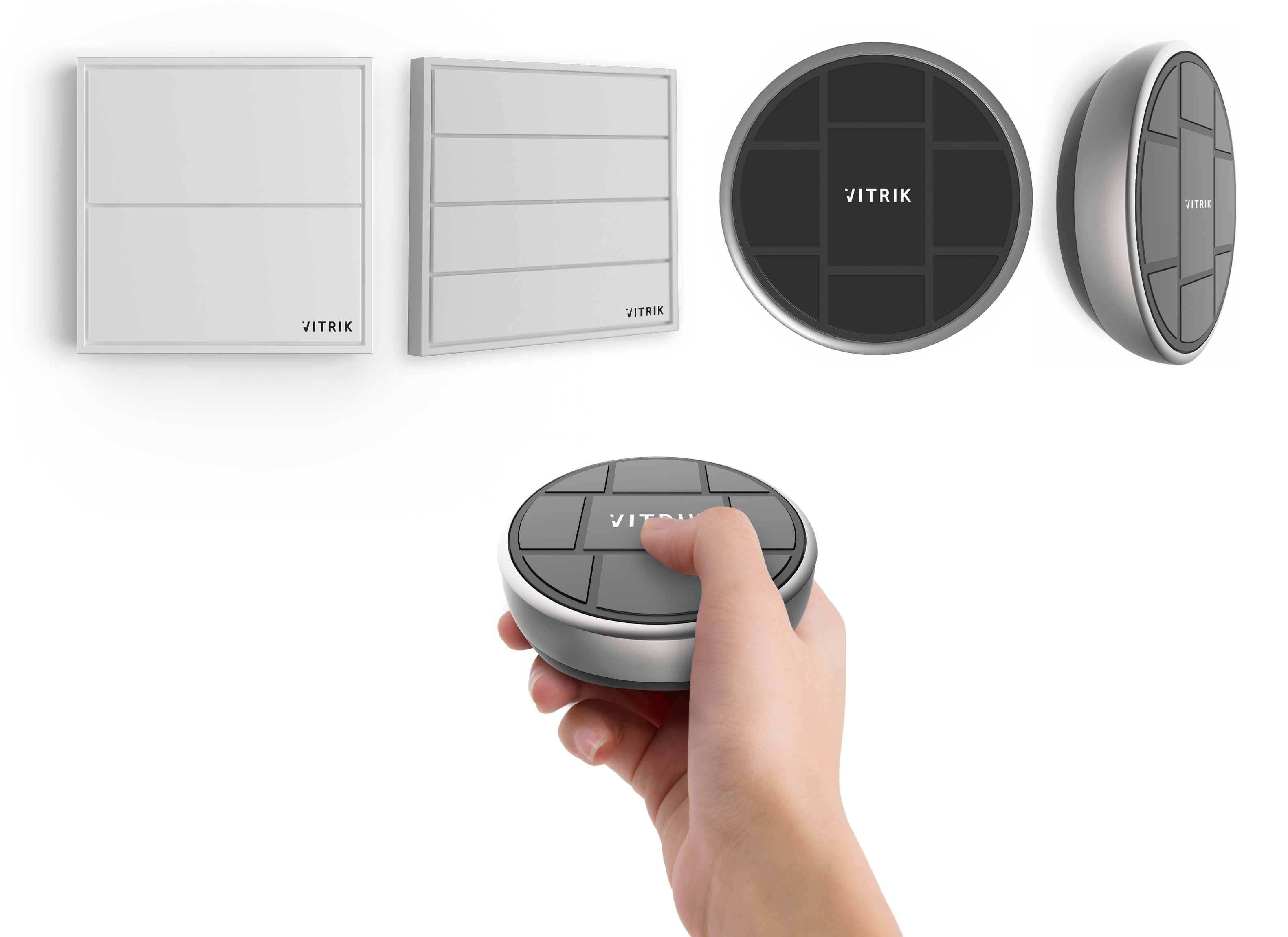 VK CONTROL
The design is in the details
VK Control never loses sight of aesthetics:
the clean design of the remote control devices perfectly suits contemporary spaces where no detail is left to chance.

VK Control is also available in a wall-mounted version, so you can control your privacy from anywhere.
CONTACT US NOW
VITRIK's technical services are at your disposal
For information or details regarding any of our products