VK DESIGN
HIGH-TECH
SMART GLASS
FOR PRIVACY
Vitrik VK Design revolutionises the glass world, adding an endless range of new functional and aesthetic solutions.

With PDLC technology incorporated into the glass, spaces can be managed with unbeatable flexibility.

From a fully opaque glass wall to a completely transparent one: at the touch of a button the space is transformed, creating privacy or making the room bigger and brighter.
VK CONTROL
PRIVACY
AT A TOUCH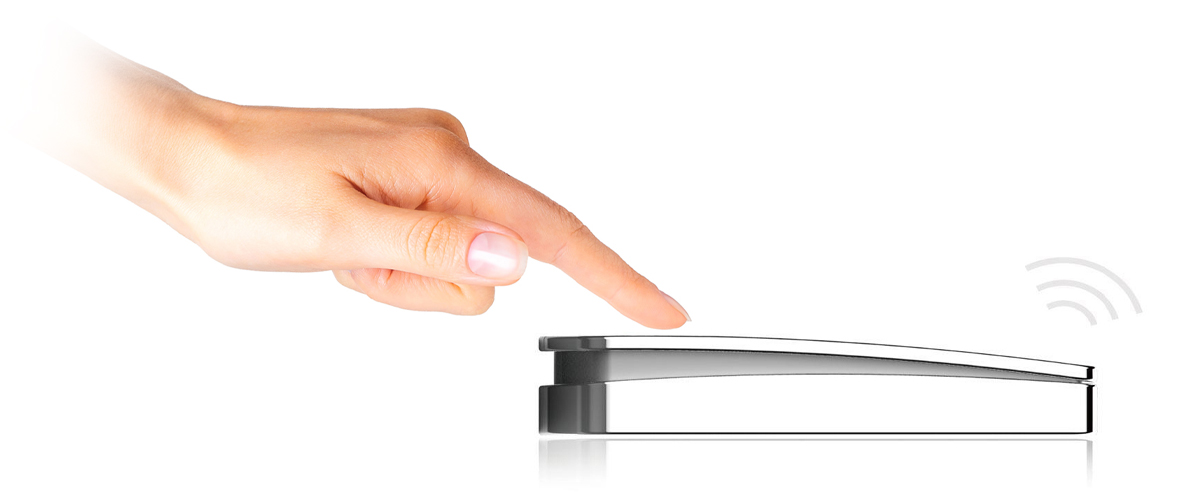 VK CONTROL is the smart control unit that manages the running of VK Design glass with the utmost simplicity, via remote control.

Tele-control via Wi-Fi using a smartphone or PC
with devices such as Alexa and Google Home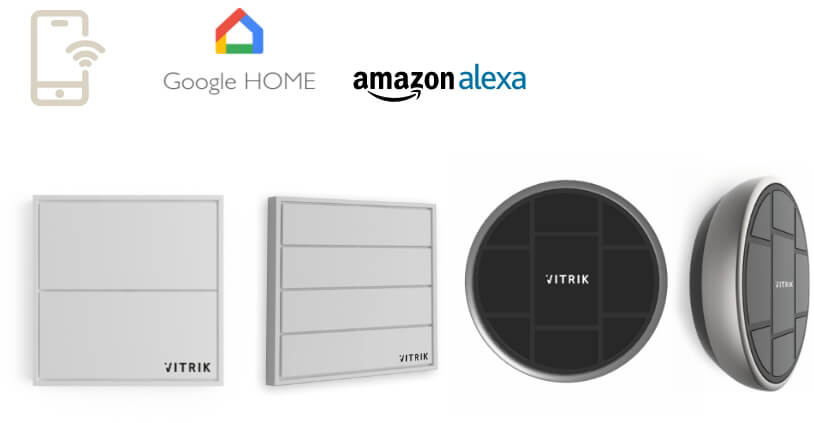 Discover vk control
ALL THE GUARANTEES OF
VK DESIGN
VK Design is tested by independent laboratories in order to guarantee excellent performance in terms of safety, sound insulation, mechanical resistance, and resistance to heat and humidity,
in compliance with international legislation.
Find out more
CONTACT US NOW
VITRIK's technical services are at your disposal
For information or details regarding any of our products