Back to News & Projects
08/06/2020
VITRIK & RUBELLI VENEZIA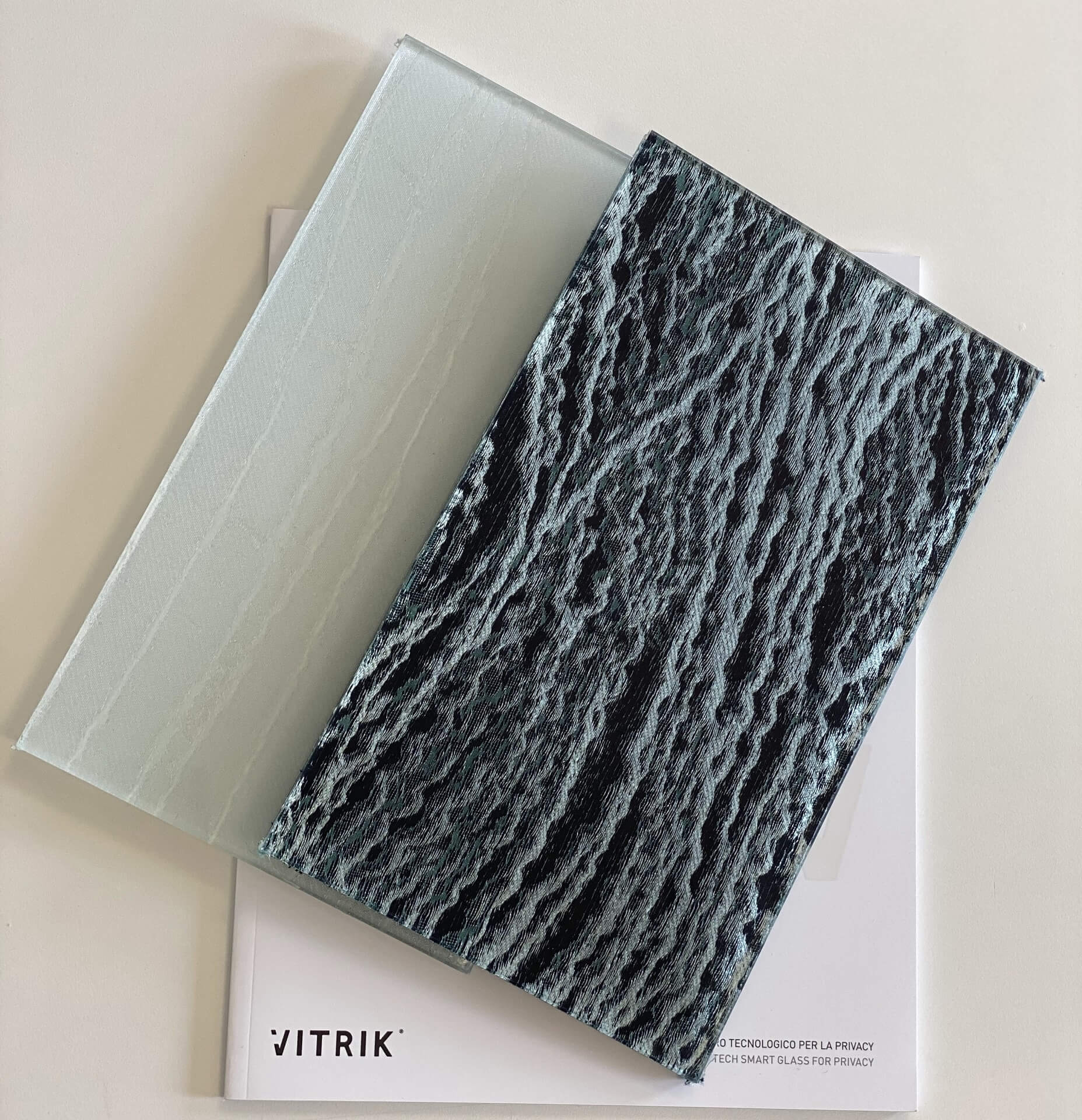 Peter Marino, the Architect who transforms Venice into silk jacquard: the Archistar signs a textile collection for Rubelli.
A successful design challenge and a charity initiative for the protection of Venetian works. A joyful sequence of vibrant curves that recall the rough sea. the colors are those of Giovanni Battista Tiepolo's paintings full of light: white, blue and aqua. Peter Marino defined the collection: Venetian as a work by Titian. part of the sales of "Peter Marino for Venetian Heritage" will go to support Venetian Heritage and its restoration activities of Venetian works of art.
(Extract from Elle Decor dated 11/28/2019)
VITRIK in collaboration with Rubelli Venezia is associating silk with glass to bring the sea to interior design.
CONTACT US NOW
VITRIK's technical services are at your disposal
For information or details regarding any of our products